Impact Story
Zero Suicide Communities of Care
Preventing Suicide By Working With Non-Traditional Community Partners
About the Organization
Zero Suicide Communities of Care is a program of the South Carolina Department of Mental Health's Office of Suicide Prevention. The goal is to make South Carolina a Zero Suicide state through training, awareness, and collaboration with traditional and non-traditional partners. Suicide is preventable, even more so when communities are equipped with the knowledge and ability to help individuals struggling with suicidal ideation.
About the Grant
Few communities in South Carolina have enough mental health resources to serve those who are at risk of suicide. Zero Suicide Communities of Care is the first in the nation to provide suicide prevention training and Trauma Informed 101 to community members like small businesses, real estate agencies, food banks, homeless shelters, and shops. This enables them to connect and provide support to at-risk individuals in their communities.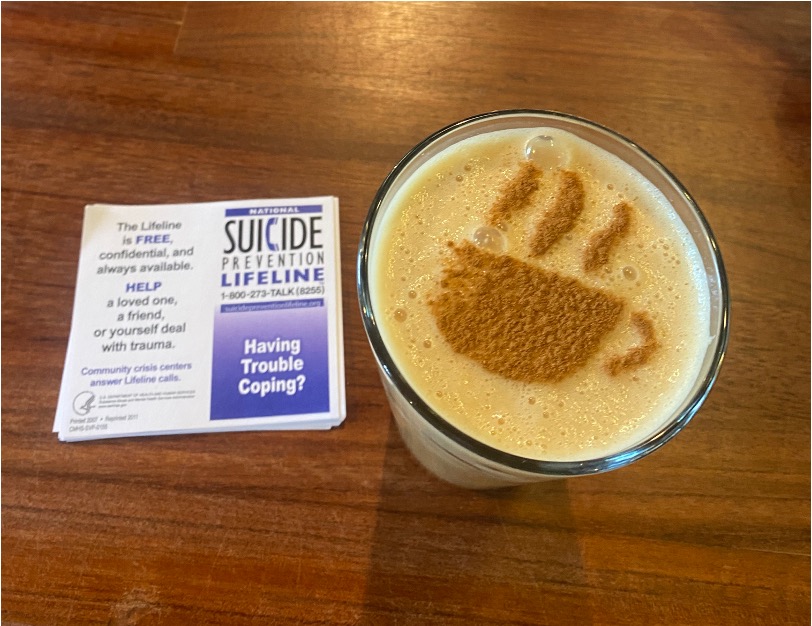 Why It Was Funded
When someone is struggling with their mental health, the people most likely to notice are those who interact with the person regularly: family, friends, neighbors, coworkers, even local business proprietors or their regular delivery person. While these individuals may recognize that their friend is struggling, they rarely know what to say or how to support them. With the training provided by Zero Suicide Communities of Care, community members are able to identify and support at-risk individuals.
Suicide is a leading cause of death for people ages 10-34 in South Carolina.
Project Results
Zero Suicide Communities of Care is in the 10 counties in South Carolina which have been identified as having the highest risk of suicide. The Office of Suicide Prevention (OSP) connects with people who help others in their communities. "We're bringing suicide prevention to the community level, working with nontraditional health partners," said Jessica Barnes, program manager at the OSP. "Our outreach coordinators teach community partners how to provide support for people who are at risk." The program is also frequently contacted to present on suicide prevention. Current communities include: Aiken, Anderson, Berkeley, Charleston, Greenville, Lexington, Horry, Richland, Spartanburg and York counties.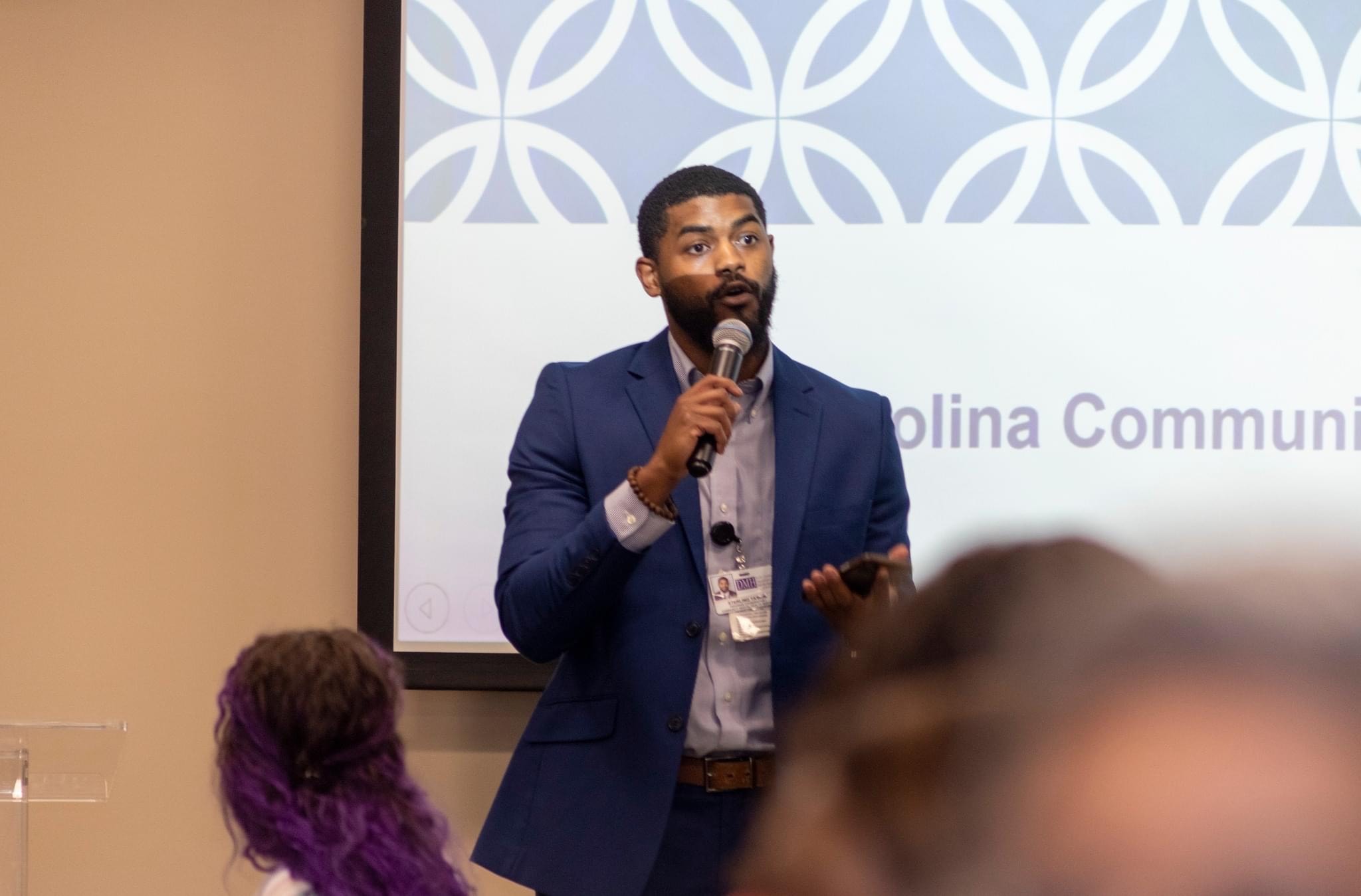 Ongoing Support
Grant money from the foundation has allowed Zero Suicide Communities of Care to develop a training module for community use, as well as enabling the program to offer suicide prevention workshops for adults.
The goal is to continue expanding the program to other counties in the state to ensure everyone is supported.