Our dedicated staff guides the implementation of the Foundation's mission and vision through their work to support applicants and grantees.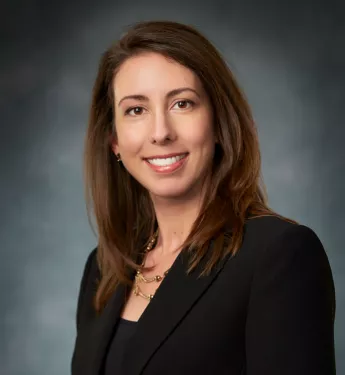 Erika Kirby
Executive Director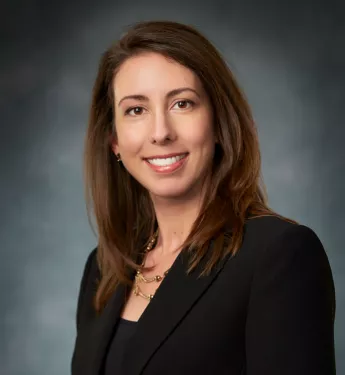 Erika Kirby
Executive Director
Erika is a graduate of the University of Dayton and holds a master's degree in Business Administration from the University of South Carolina. She received her bachelor's of Science from the University of Dayton, in Dayton Ohio, in Nutrition/Pre- medicine, and completed a dietetic internship at the Cleveland Clinic, in Cleveland Ohio.
Erika joined the BlueCross BlueShield of South Carolina Foundation in 2013 as a Senior Research Analyst and Grants Manager. She supported the development and execution of the Foundation's vision and mission of improving the health of South Carolinians, particularly for the economically disadvantaged, by developing partnerships and collaborations with local and state-wide health organizations, and managing and evaluating grant projects. She previously worked as a division director at the S.C. Department of Health and Environmental Control, providing strategic direction and leadership of a program to address nutrition and physical activity and related chronic health conditions in South Carolina. During this time, she built partnerships and collaborations to create spaces and places supporting healthy eating and active living.
She is a member of the 2018 class of Leadership South Carolina. Erika is involved with local, state and national efforts on health issues such as mental health, adolescent health, safety net provider networks and childhood obesity; and she contributes to advancing strategic grant-making and partnerships to improve health.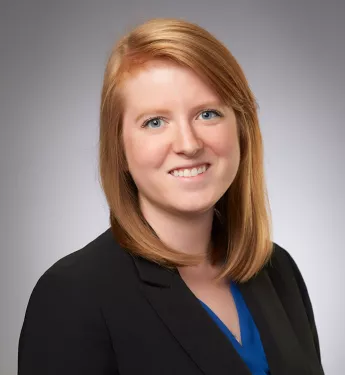 Bree Bess
Program Officer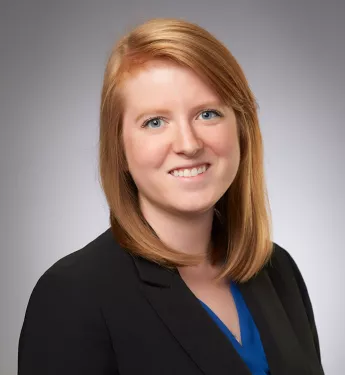 Bree Bess
Program Officer
Bree Bess has served as a program officer with the Foundation since 2016. In this role, she builds relationships with nonprofit and government partners to seek and cultivate grant proposals that fit within the mission of the Foundation. Her focus areas include child and adolescent mental health, increasing food access and building the capacity of SC communities to improve health. Her efforts also include evaluating the impact of the Foundation's grants in improving the health of South Carolina's economically vulnerable.

Bess has a master's degree in Public Administration with an emphasis in nonprofit management from the George H. W. Bush School of Government and Public Service at Texas A&M University, where her research centered on the landscape and management of philanthropic foundations. She also attended the University of South Carolina for her undergraduate work.

Bess brings experience in developing performance measurement systems and managing grant application, initiation and renewal processes from grantmaking foundations. As a lifetime volunteer, she is passionate about the nonprofit sector and serving the Palmetto State.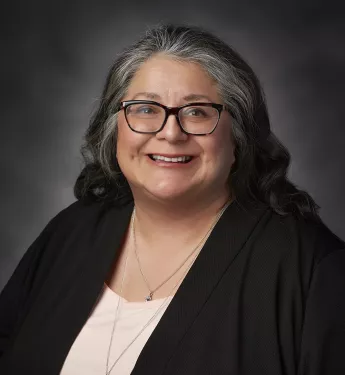 Julie Miller
Executive Assistant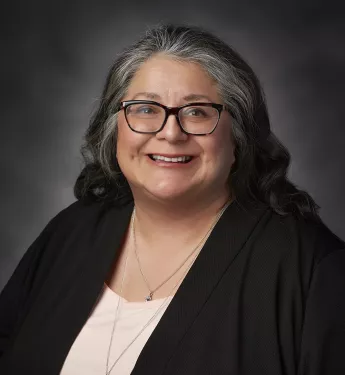 Julie Miller
Executive Assistant