Impact Story
Wellness Inspired School Environment: WISE
Wellness-Inspired School Environments Are the Key to a Healthier Generation
About the Organization
For more than a decade, Alliance for a Healthier Generation has been helping schools and other youth-serving organizations empower kids to develop lifelong healthy habits. They are dedicated to advancing equitable whole-child health, driven by the passion to ensure that every mind, body, and young person is healthy and ready to succeed.
About the Grant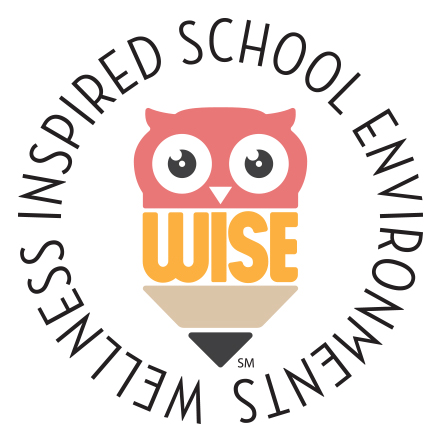 The Alliance for a Healthier Generation wanted to turn schools in four South Carolina counties into Wellness-Inspired School Environments (WISE) to improve the health and wellness of the community. The goal was to have 50 percent of selected schools make changes related to nutrition or physical activity, integrating these initiatives so wholly into the school culture that they seemed like the norm.
Healthier Generation chose to focus on school districts in Fairfield, Georgetown, Marlboro and Chesterfield counties in South Carolina for the 2019 – 2020, 2020 – 2021 and 2021 – 2022 school years.
Why It Was Funded
Lasting change requires persistent support, and Healthier Generation was ready to provide that support. Their plans included training, technical assistance, partnerships with local initiatives and sharing successes. Perhaps most importantly, Healthier Generation was also able to provide an in-depth toolkit that enabled schools to engage students, families and community members.
 
94 percent of schools made at least one improvement during the grant.
Project Results
Healthier Generation's initiatives and support helped improve the health and wellness of almost 20,000 students and their families. At 94 percent implementation, they greatly exceeded their 50 percent participation goal — in spite of disruptions caused by COVID-19. They were able to provide funding and support of more than $450,000 during the grant directly to schools, providing the most targeted support many school wellness leads had ever received.
Overall, the Alliance for a Healthier Generation:
Increased capacity of schools in South Carolina to support student health.
Increased engagement from school staff and stakeholders, including establishing and expanding school wellness councils and implementing local wellness policies.
Improved evidence-based nutrition, physical activity, and staff wellness policies and practices, directly benefiting students and staff.
Ongoing Support
Healthier Generation continues to be involved with the districts, although the grant program has ended. The impact will be felt for a long time, as many schools purchased new physical education and physical activity equipment, installed water filling stations, and planted school gardens. What's more, the individuals trained during this time will be able to continue promoting healthy lifestyles and sharing their successes with others.