Catalyst Grants
The intent of this grant program is to foster a culture of innovation and challenge the status quo to improve health in the areas of adolescent and young adult mental health.
Grant Purpose
We seek to foster innovation to improve the health and well-being in South Carolina through projects that can accelerate and advance strategies that improve health.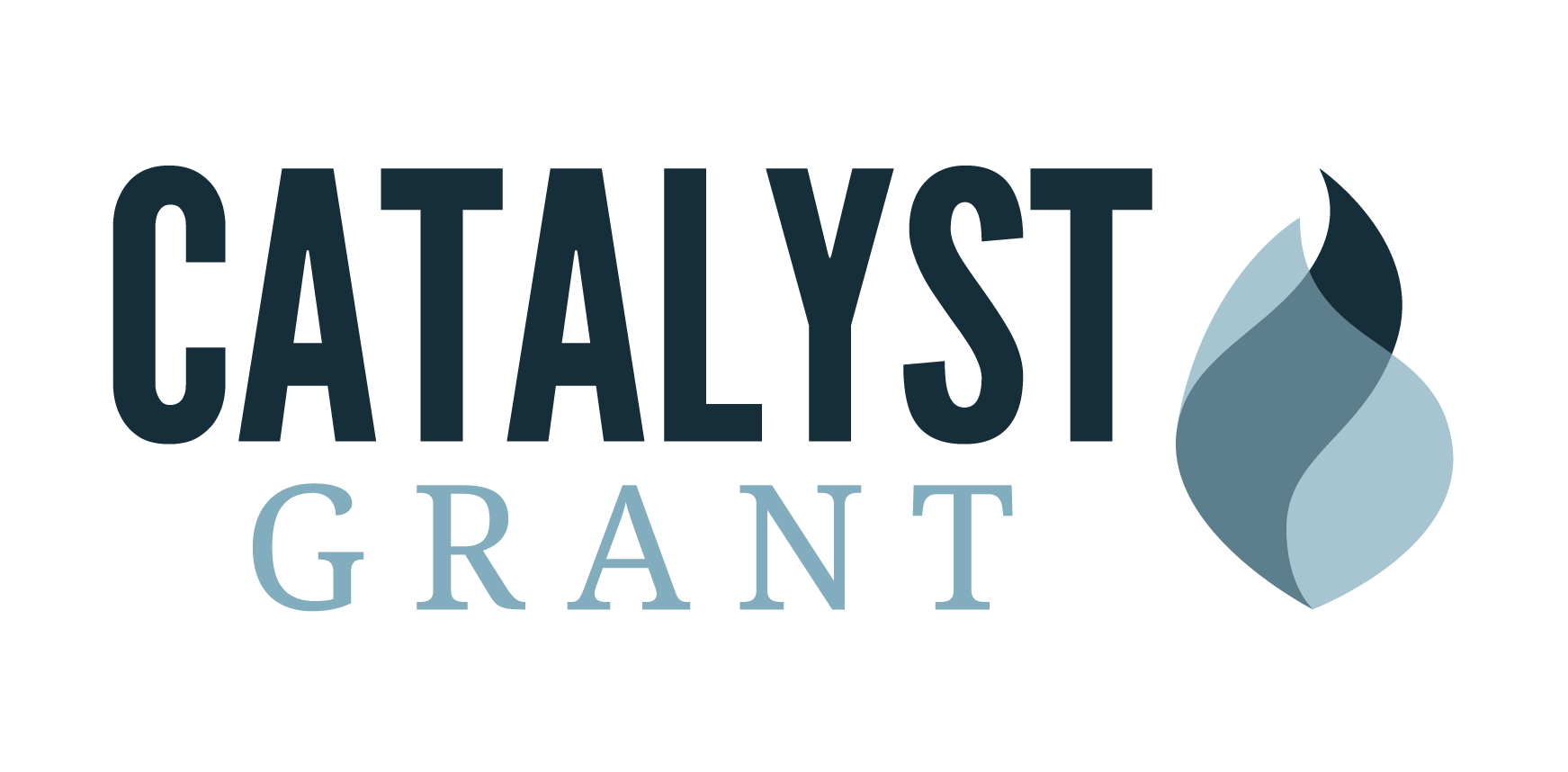 The Foundation is interested in supporting the ideas of our grantee partners to improve the mental health and well-being of adolescents/young adults (ages 10 – 21) and their families in South Carolina through funding projects that can accelerate and advance strategies that improve mental health. The intent of this grant program is to put into action the ideas and innovations of our nonprofit and government partners. Rather than being prescriptive, the Foundation aims to support the work of our partner organizations that best know the needs of their populations and geographic areas.
 We will also invite selected organizations to participate in semiannual roundtable meetings to discuss lessons learned and increase the cross-pollination of ideas to serve this high-need population. If successful and beneficial, we aim to repeat this grant opportunity to develop multiple cohorts of organizations in this space to work systemically in shifting the tides of mental health.  
Consider the below concepts the Foundation has researched to plant ideas as you look to improve adolescent mental health in your service area. 
Grant Eligibility
Amount: Up to $150,000 per year
Duration: 1-3 years
Start Date for Fall Cycle: January 2022
Applicants must be a nonprofit organization that has a 501(c)(3) tax-exempt status as determined by the Internal Revenue Service (IRS) or be a state or local government agency. An organization may only submit one proposal. 
Areas of Interest
Areas of interest include but are not limited to: 
Adolescent peer support or mental health awareness training programs.
Proposals seeking to serve youth and families with or at risk of contact with the child welfare and juvenile justice systems:
Ensuring youth can continue mental health care outside of foster care or detention.
Interventions aimed at improving mental health outcomes at schools with high rates of Department of Social Services/Department of Juvenile Justice involvement.
Interventions aimed at targeting youth aging out of the foster care system.
Programs targeting school-based settings.
Advancing or increasing the adolescent mental health workforce, including licensed professional counselors, psychiatrists, etc.
Expanding existing programs, like parental support programs, to include a focus on adolescents and their families.
Community or coalition efforts to support the families of adolescents, increasing programming and enhancing coordination of services.
Mental health treatment courts.
Support for adolescents in the workforce or those attending community or commuter colleges.
---
Is your organization interested in applying for a Catalyst Grant?